Jody Olson, Executive Director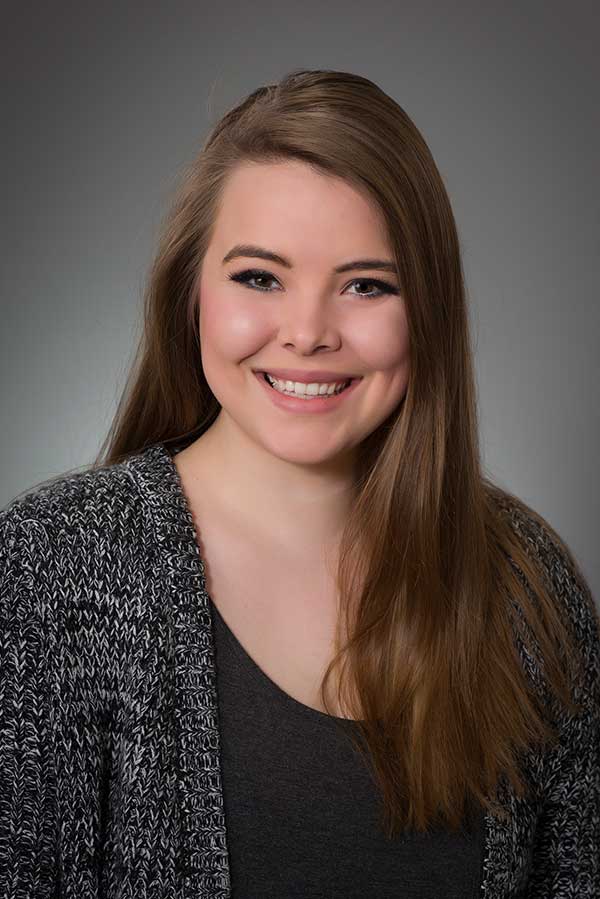 Julea Robbins, Office Manager
Welcome!
As Executive Director of the Havre Area Chamber of Commerce, let me proudly introduce you to our unique member-driven organization. We serve businesses in Havre and the surrounding area. Our mission is to promote the interests of the business community through advocacy, partnerships, member benefits and networking.
The Havre Area Chamber of Commerce was established in 1909. We have a rich history created by a diverse group of business owners, community leaders, entrepreneurs, non-profit organizations and employees. Both large and small companies thrive in our friendly, cooperative atmosphere.
If you are looking for someone to do business with, please consider using a Chamber member in our online business directory or call the Chamber at 406-265-4383. These businesses have deep roots in our local community. I also invite you to consider joining or becoming an active member of our Chamber. You will have many new opportunities for growth. Contact Jody or Julea at This email address is being protected from spambots. You need JavaScript enabled to view it. or This email address is being protected from spambots. You need JavaScript enabled to view it..
Thank you for supporting a strong and vibrant business community!
Warm Regards,
Jody Olson
Contact Us
The Executive Director and Office Manager are employed by the Chamber to maintain the membership and the day to day running of the office along with the many chamber projects, events and programs.
Office Phone 406-265-4383
Office Fax 406-265-7748