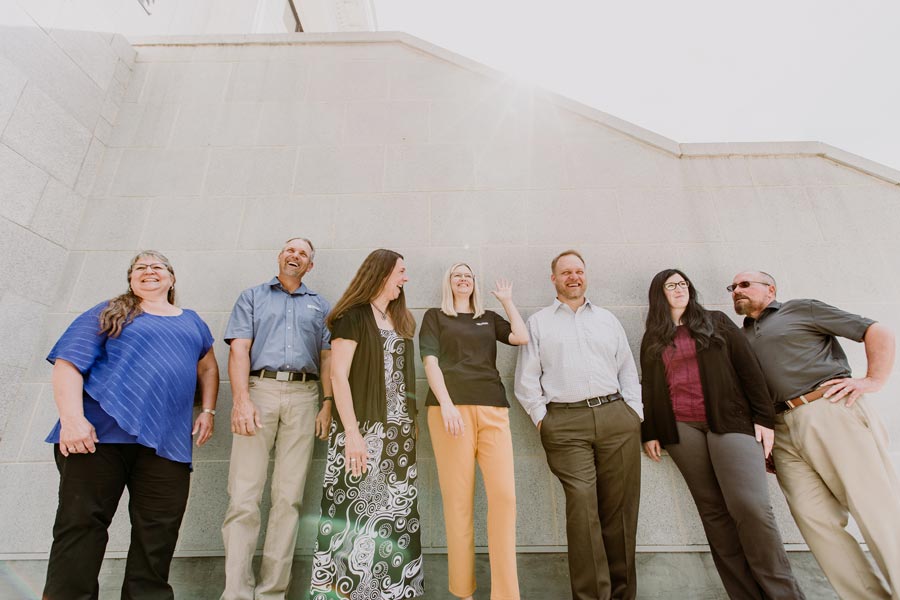 Founded in 1957 in Helena, Anderson ZurMuehlen has grown to be the largest Montana-owned and operated CPA, business advisory, wealth management, and technology solutions firm with offices in Billings, Bozeman, Butte, Great Falls, Helena, Missoula, and Havre and 200 professional and administrative support personnel throughout the state. From the beginning, our firm was based on the principle of building relationships and excellent client service. Today, our mission remains the same. We are committed to a team-based, client-focused approach to providing services and solutions to help our clients succeed today and into the future.
Our firm can offer a variety of expert services including:
Tax Planning & Preparation
Wealth Management Services
Agricultural Accounting & Succession Planning
Business Valuation & Litigation
Estate Planning
Payroll & Bookkeeping
Financial Statement Preparation & Audits
Outsourced Business Services (Marketing, HR, and Technology)
Much more!
Our team of certified public accountants and business advisors are available to help you in any way we can by giving you the information and tools to make sound financial and business decisions. Contact us today!
Chad Miller (This email address is being protected from spambots. You need JavaScript enabled to view it.)
Ali Mandell (This email address is being protected from spambots. You need JavaScript enabled to view it.)